Trusted by the world's top brands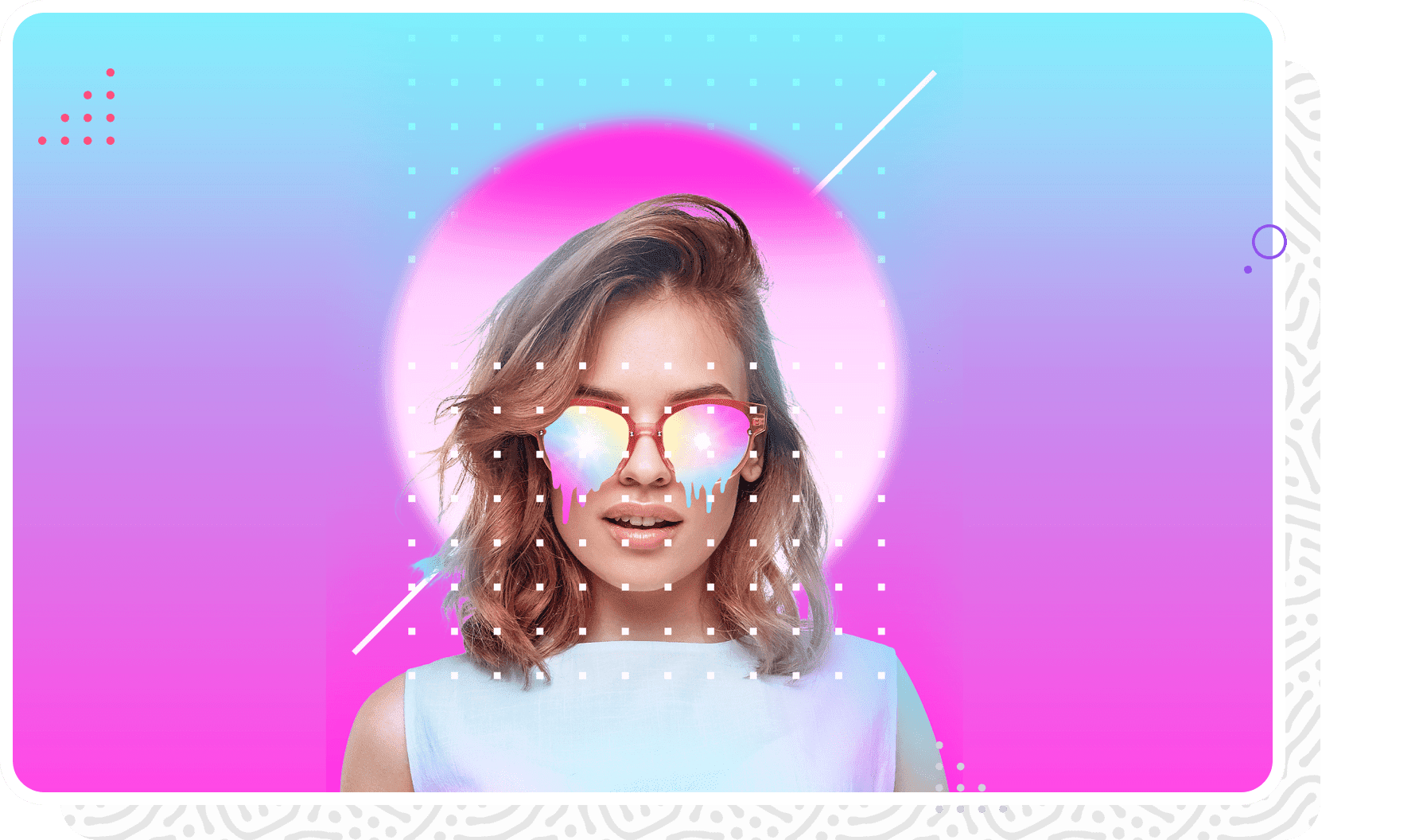 Find your creative path
At Eezy, we understand that the creative path is never straight. We aim to provide designers with the resources they need to do their best work, wherever they are in the creative process. With fresh photography and vector illustrations by our fantastic creative community and worry-free licensing, we want to help you create with confidence.

Our leadership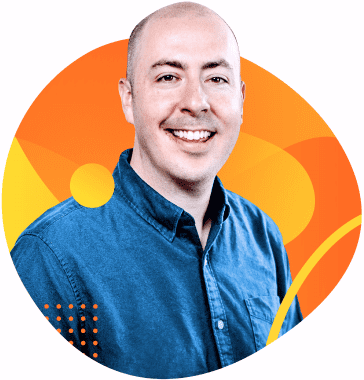 Shawn Rubel
Founder/CEO
Shawn Rubel is the Founder and CEO of Eezy. He launched the company in 2007 as a creative outlet while working for an Internet Retailer Top 250 company. As a designer himself, Shawn was very familiar with the challenges that designers face. By setting out to provide designers with resources that improve their work, Shawn quickly grew the Eezy network and left his full-time job in February of 2009.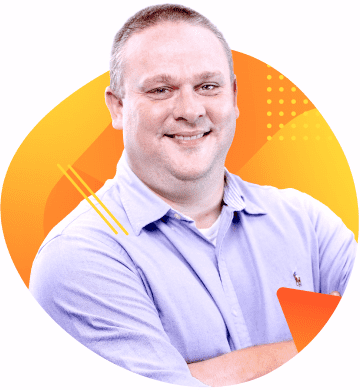 Adam Gamble
CTO
Adam Gamble has been the Chief Technology Officer of Eezy since joining the company in 2014. As CTO, he is responsible for architecture, engineering, delivery, and infrastructure of everything technology related. Adam has built a team with a strong engineering culture, and he works closely with the CEO to implement the vision of the product team.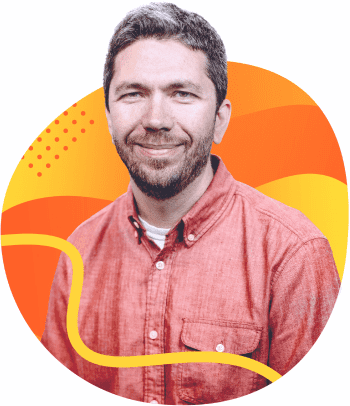 Richard Fontenot
COO
Richard Fontenot has been the Chief Operating Officer of Eezy since 2015. As COO, Richard is responsible for overseeing daily operations of the company, including customer support, human resources, advertising, localization, as well as finance and accounting. Richard is also instrumental in ensuring that Eezy's core values are alive in the company every day.
Our G.A.R.D.E.N.
core values
Genuine
We know who we are. We value integrity and authenticity.
Ambitious
Our work is never done. We strive to be better every day.
Reliable
We are trustworthy and dependable at our core.
Detailed
We create carefully considered experiences.
Enthusiastic
We're all in. Passion fuels our constant development.
Nimble
We work with flexibility and speed, constantly improving.
Let's work together
We're a skilled team that's passionate about bringing you the best creative resources and services so that you can do your best work. Check out our latest job openings to see if you'd be a good fit for our growing team!
See jobs
Become a contributor
Are you a prolific photographer, illustrator or videographer? Join us to share your work, gain exposure, and earn money doing what you love!
Apply now