We Simplify Creativity
Digital downloads, resources and services for your creative projects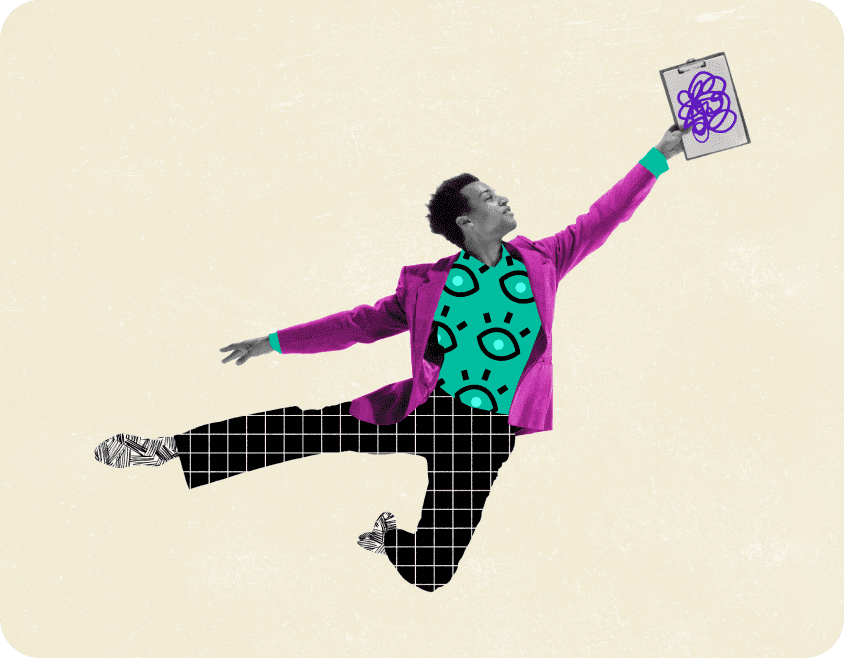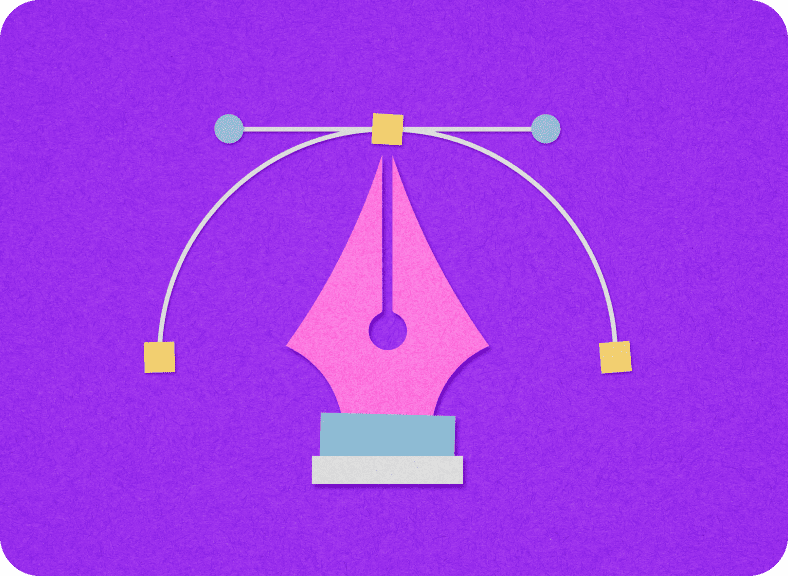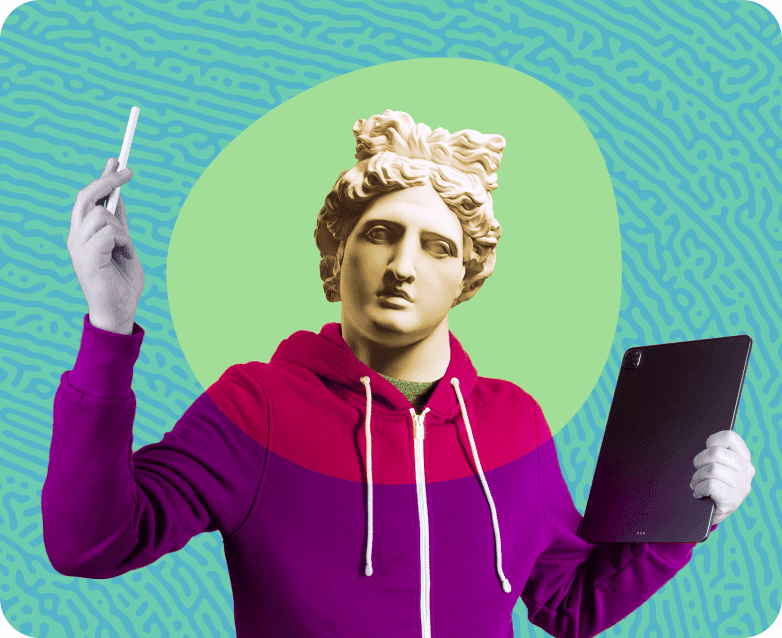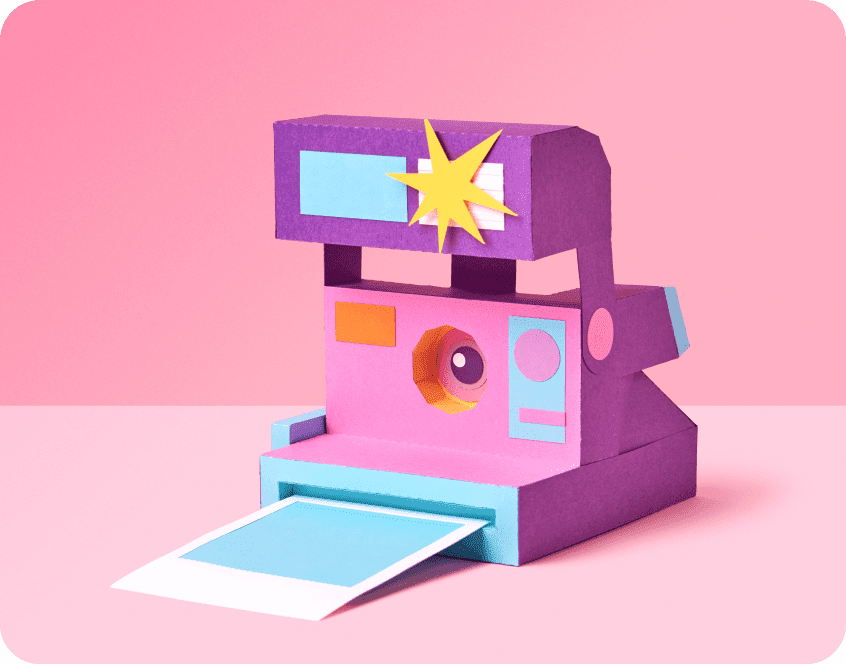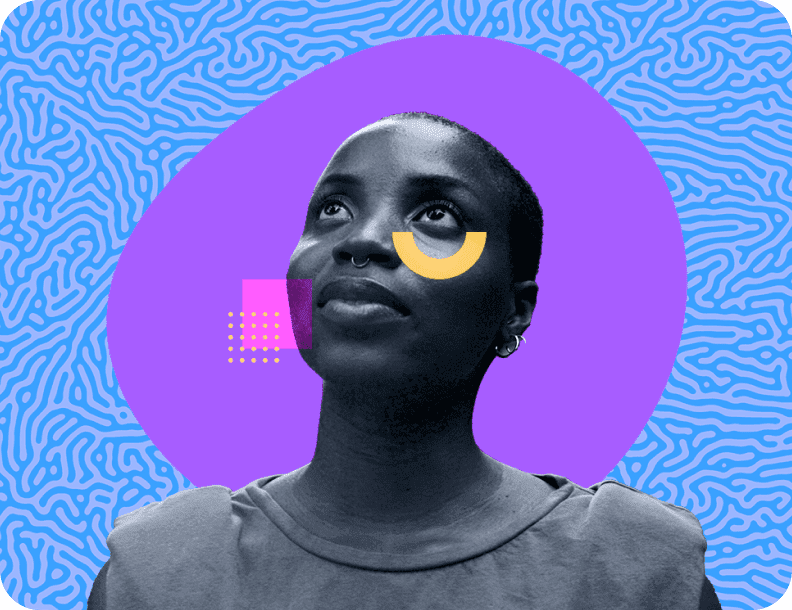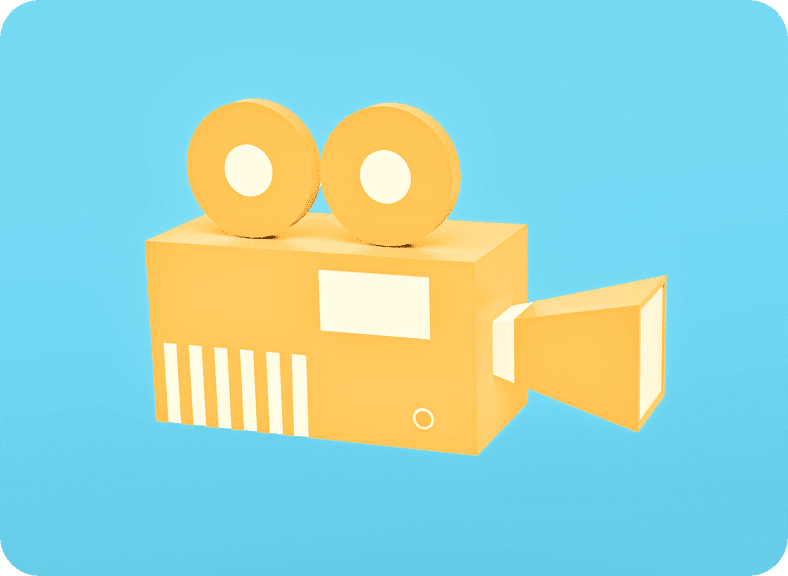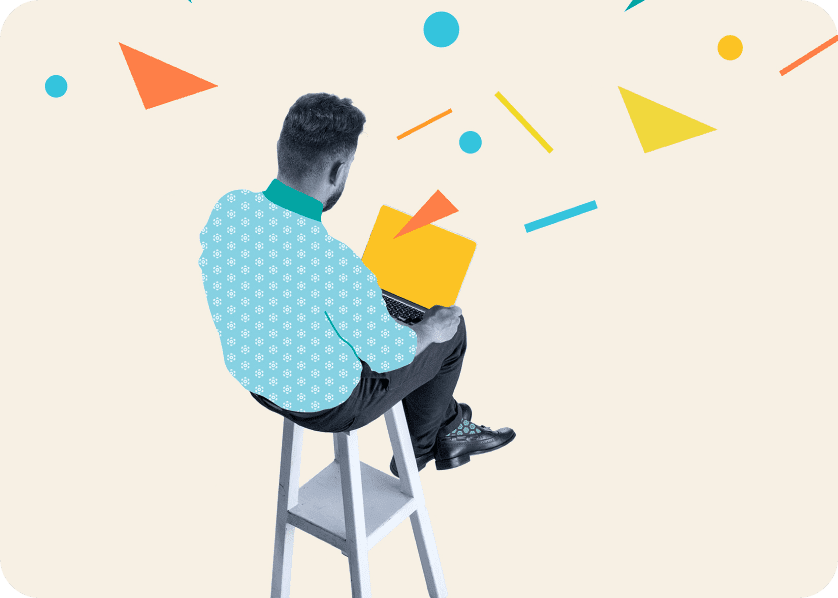 Who we are
We're passionate about creativity, innovation, and fun. Our team is shaking up how great design happens everyday.
Learn more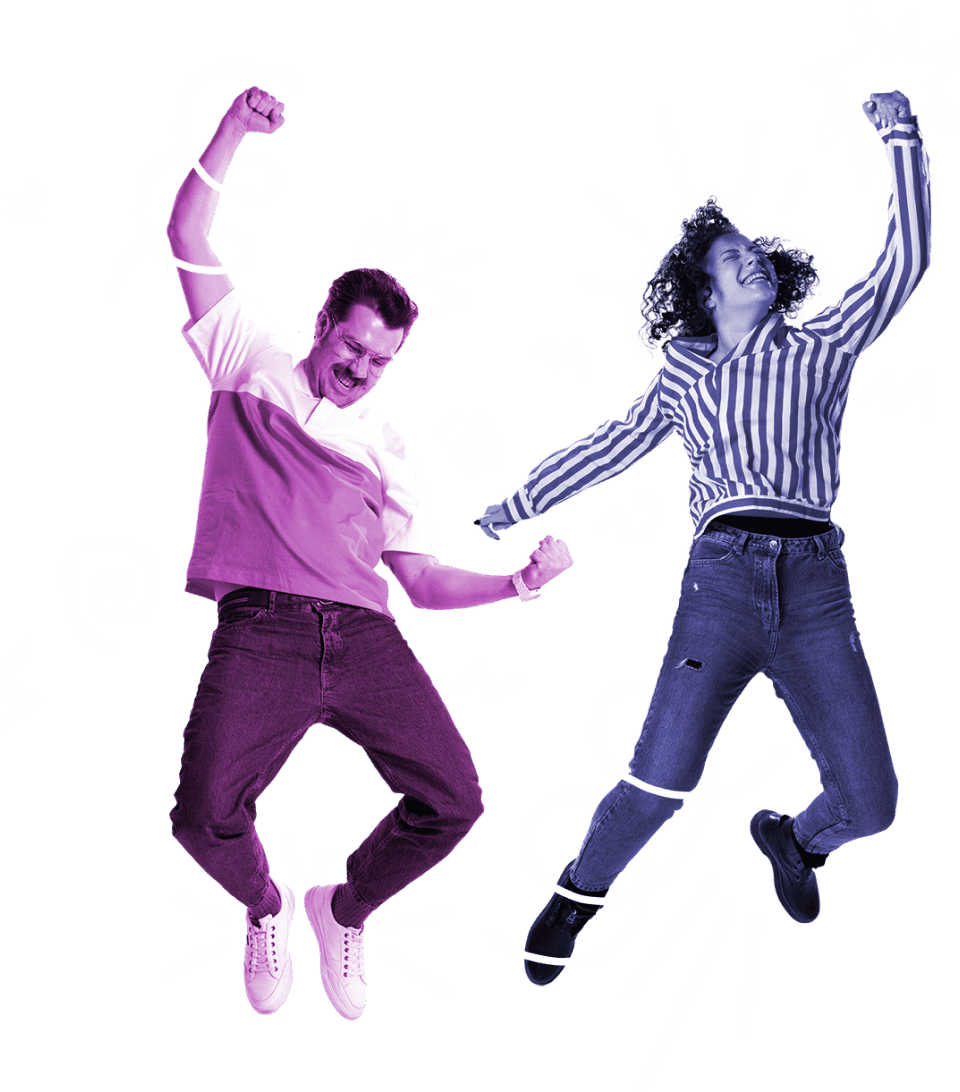 Let's work together
We're a skilled team that's passionate about bringing you the best creative resources and services so that you can do your best work. Check out our latest job openings to see if you'd be a good fit for our growing team!
See jobs
Become a contributor
Are you a prolific photographer, illustrator or videographer? Join us to share your work, gain exposure, and earn money doing what you love!
Apply now
Trusted by the world's top brands